Hand-crafted products may experience slight differences between the product pictured and the final product.
Silicone Prosthetic Arm Sleeve
Features and Benefits
Engineered with high quality materials, our silicone prosthetic arm sleeves are designed to reinforce the everyday lives of our users.

Features:
36 color shades
Designed for covering from wrist to above elbow
Wide array of upgrade features available
Cosmetic and Surface Enhancement Options
Coloring
Dual Coloring (Product Code Example: D2P1 (Dorsal color 2, Palmar color 1)
Users may select two colors from Regal color sample to be used for the dorsal and palmar/plantar sides of the prosthesis.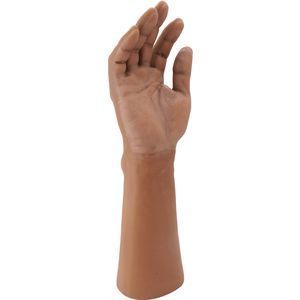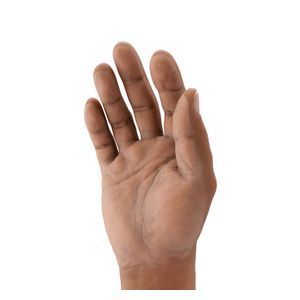 Since all our silicone prosthesis are handmade, in Dual Coloring the transition line and the palmar/plantar sides may not blended exactly according to patient's request.
Custom Coloring (Produce Code: CC)

For an even more authentic appearance, we can also custom mix the color of the prosthesis to suit each user's skin tone. The below samples would be required for fabrication:
- The Color sample from previous prosthesis or from another manufacturer
- Photos of the user's hands

Smooth Coating (Product Code: SC)

A layer of smooth coating can be applied, resulting in a surface that produces less friction, is more durable, and feels more similar to real skin.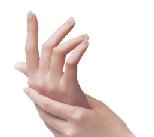 Structural Change Options
Custom Filling
Users can use foam filling to fill up the cavity of the Regal Silicone Prosthesis, replacing the amputated area. The resulting shape conforms to the stump for a comfortable fit.
Foam Filling (Product Code: F)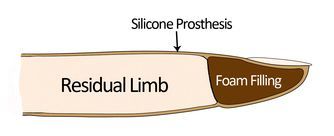 Zipper (Product Code: PZ)

Plastic Zippers may be added for easier wear and removal. The zippers are lined with fabric for a comfortable fit. (Bear in mind that zipper is integrated with the silicone prosthesis, it cannot be separately replaced. Once the zipper is broken and cannot be repaired, the whole prosthesis needs to be re-fabricated)
Glue To Socket (Product Code: GTS)
With the Glue to Socket option, customers may send us the prosthetic socket, to which we will then trim, grind, and attach the silicone prosthesis onto the prosthetic socket. The prosthesis will be immediately ready to use once finished.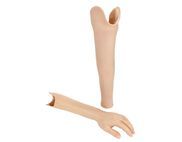 Certification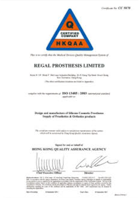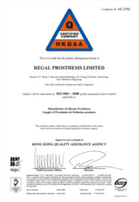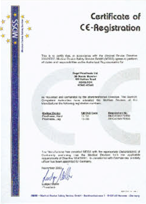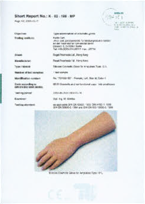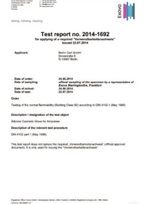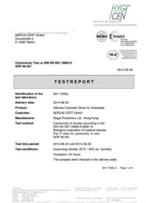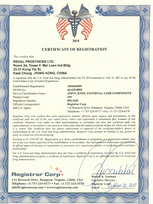 ISO13485:2016 Medical Devices Quality Management System Certification
ISO9001:2015 Quality management system certification
CE certification
Silicone prosthesis test according to ISO standard
Silicone prosthesis flammability test
Silicone prosthesis toxicity test
FDA registered