Our Story
Regal Prosthesis is a Hong-Kong based leader in quality prosthetics. Our service started with the heart to help amputees during World War II, before formally establishing our company in 1995. For more than two decades since then, we have and will continue to dedicate ourselves to the innovation of new and better prosthetics, creating quality products that enable our users to live each day better than the last.
Our Core Value
Our core value, as we like to put it, is to do all that "with passion " From the design of prosthetics, to manufacturing, and more importantly, to fitting you with the product that is right for you.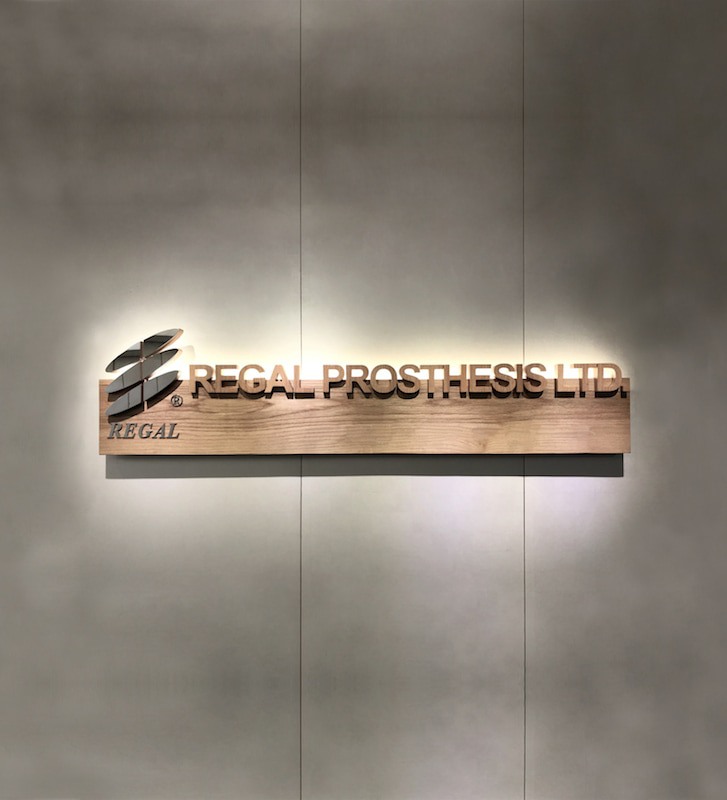 Patient Room
With 3D technology and passionate professionals, we take a hands-on approach to making sure each product is an extension of you. From first measurements, 3D scans and fittings to testing and final touches, we offer a product that will provide you with confidence, pride, comfort and reliability.
Take a virtual tour >>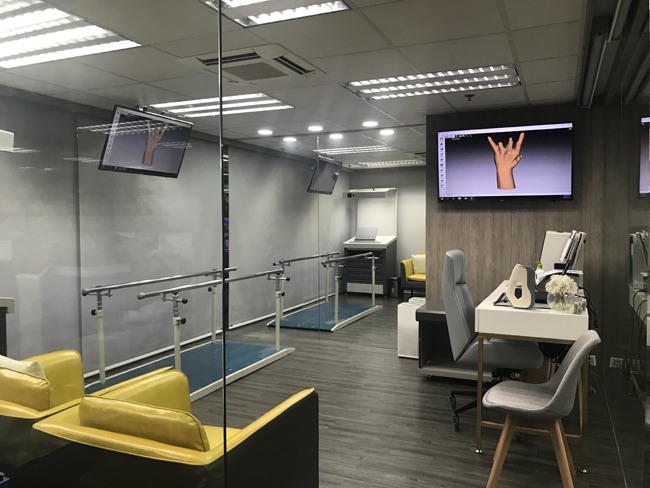 Our Customers
Coming from all over the world, out customers are on a journey and we know the story does not end with us. Whether from Europe, Africa, Asia, Australia/Oceania, North or South America, our patients leave Regal Prosthesis with a new look on life and a helping hand in the right direction.