The skin patterns of the glove varies with its size, gender and age. Generally, the larger the glove, the more mature the pattern. Hand-crafted products may experience slight differences between the product pictured and the final product.
Silicone Myo/Mechanical Glove
Features and Benefits
Our silicone myo glove is designed to fit the myo-electric and mechanical hand mechanisms. It's high definition and durability are the keys of its popularity.

Features:
High definition handprints, veins and knuckles
36 color shades
Wrist to forearm length design
Fingertips reinforced by extra strong nylon fabric

Wire-adjustable fingers included
Wide array of upgrade features available
Cosmetic and Surface Enhancement Options
Coloring
Dual Coloring (Product Code Example: D2P1 (Dorsal color 2, Palmar color 1)
Users may select two colors from Regal color sample to be used for the dorsal and palmar/plantar sides of the prosthesis.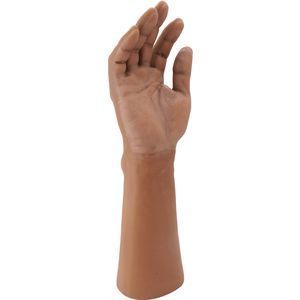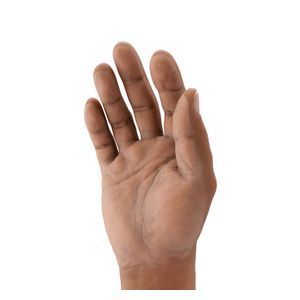 Since all our silicone prosthesis are handmade, in Dual Coloring the transition line and the palmar/plantar sides may not blended exactly according to patient's request.
Custom Coloring (Produce Code: CC)

For an even more authentic appearance, we can also custom mix the color of the prosthesis to suit each user's skin tone. The below samples would be required for fabrication:
- The Color sample from previous prosthesis or from another manufacturer
- Photos of the user's hands

X Series (Product Code: X)
Nails are enhanced for a more natural look, additional shading is applied to each finger, and realistic hairs are implanted in each finger for added authenticity.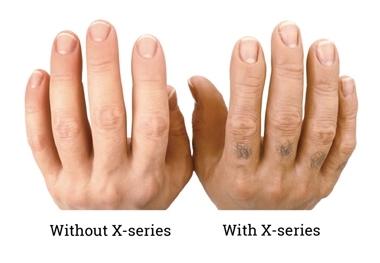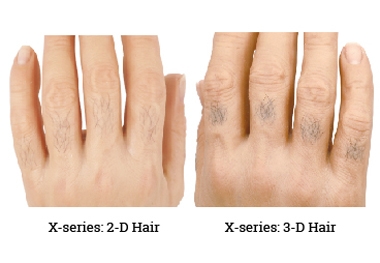 Smooth Coating (Product Code: SC)
A layer of smooth coating can be applied, resulting in a surface that produces less friction, is more durable, and feels more similar to real skin.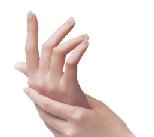 Certification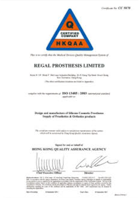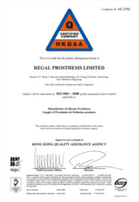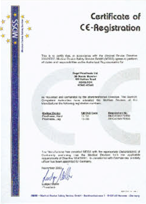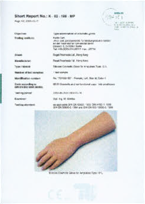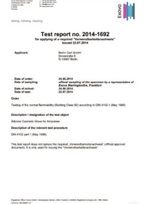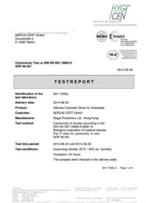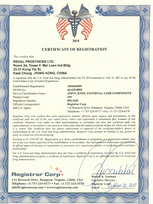 ISO13485:2016 Medical Devices Quality Management System Certification
ISO9001:2015 Quality management system certification
CE certification
Silicone prosthesis test according to ISO standard
Silicone prosthesis flammability test
Silicone prosthesis toxicity test
FDA registered